Contact us
We are looking forward to your message
Request free consultation
Are you interested in working with us? Then let's talk together about how we can achieve our common goals during a free initial consultation. Just leave us a message using the contact form below.
We look forward to your message – welcome to Terovania!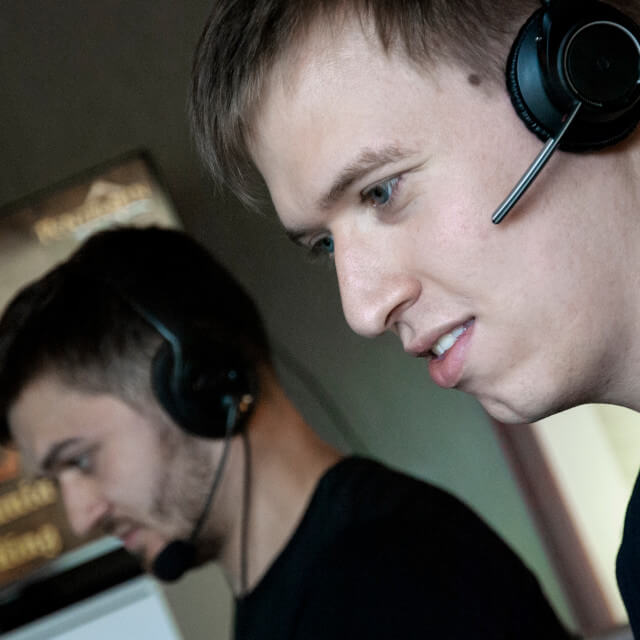 All contents of this site, in particular texts, photographs and graphics are subject to German copyright law and are the intellectual property of Terovania GbR or its respective authors. Unauthorized duplication is not permitted. All rights, including reproduction, publication, editing and translation, are reserved. Our offer is intended exclusively for entrepreneurs, freelancers and self-employed traders.
All trademarks, brand names, product names, trade names or logos used or mentioned on these pages are the property of their respective owners. Owners of rights are free to revoke use at any time. Terovania®️ is a registered trademark of Terovania UG (haftungsbeschränkt) in all member states of the European Union.